Podcast: Download (Duration: 1:03:08 — 51.4MB)
Subscribe: Apple Podcasts | Google Podcasts | Spotify | Stitcher | TuneIn | RSS | More
How do you balance your time between what you have to do and what you want to do? How do you decide what's most important to work on? How do you make the most of the time you have for writing? I talk about productivity for authors and writers with Jessie Kwak.
In the intro, Penguin Random House owner Bertelsmann to buy Simon & Schuster in a $2bn deal [The Guardian]; some of the regulatory challenges ahead [Publishers Weekly]; Audible/ACX adjusts terms for authors based on returns [The Guardian], but it's not enough. More transparency around reporting is needed [Publishing Perspectives]; Distribute audiobooks directly through Bookfunnel; How to make a fiction podcast [Podcast Host]; Amazon is in talks to buy podcast producer, Wondery [Wall St Journal].
It's been a very productive month of lockdown for me here in the UK! Your Author Business Plan is out this week (+ Workbook Edition), along with Tree of Life, ARKANE thriller #11. Plus Artificial Intelligence, Blockchain, and Virtual Worlds is now out in paperback, and my German book, Mindset fur Autoren, is (finally) out in audiobook.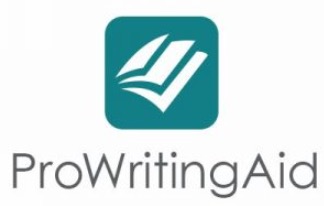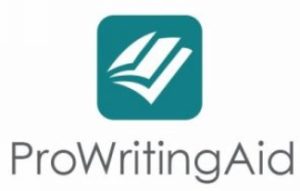 Today's show is sponsored by ProWritingAid, writing and editing software that goes way beyond just grammar and typo checking. With its detailed reports on how to improve your writing and integration with Scrivener, ProWritingAid will help you improve your book before you send it to an editor, agent or publisher.
Check it out for free or get 25% off the premium edition at www.ProWritingAid.com/joanna
Jessie Kwak is the author of gangster sci-fi supernatural thrillers and nonfiction. She's also a freelance ghostwriter and editor, copywriter, and content marketer. Her latest book is From Chaos to Creativity: Building a Productivity System for Artists and Writers.
You can listen above or on your favorite podcast app or read the notes and links below. Here are the highlights and the full transcript below.
Show Notes
What are effective writing systems and how do we design one?
The importance of figuring out what to say no to
Using a calendar to organize and plan creativity
Creating a productive environment
Suggestions for useful productivity apps
Differentiating busy work and creative work
How to decide what's important and what isn't
You can find Jessie Kwak at JessieKwak.com and on Twitter @jkwak