Authors have to do a lot of their own marketing.
That's the reality of the publishing industry whether you get a publishing deal or you self-publish. But these days anyone can market globally using just a computer and their time. It will take effort but it doesn't have to cost you much—and you might even enjoy it!
Everything I know about book marketing is available in the Amazon bestselling book How To Market A Book Third Edition. Click here to read more or buy links.
Below are lots of free articles, video and audio interviews and inspiration for marketing your books. [Please note: Some of the links below are affiliate links which means I make a small percentage of the sale if you buy through my link. I use all these services myself and only recommend those I trust, so I hope they are useful and you can always google them if you don't want to use my link. Thanks!]
(1) Start with the basics
Prerequisites for Author Marketing Success
The Book Marketing Mindset for Authors
Stop Worrying, Start Selling. Change Your Author Mindset with Sarah Painter
Book Cover Design. Your book cover is one of the most important aspects of marketing your book. If the cover isn't enticing or doesn't resonate with your genre, no amount of marketing will help sell your book. You will also use the book cover in other aspects of marketing e.g. paid ads, on your website and social media, so it's a foundational piece of book marketing.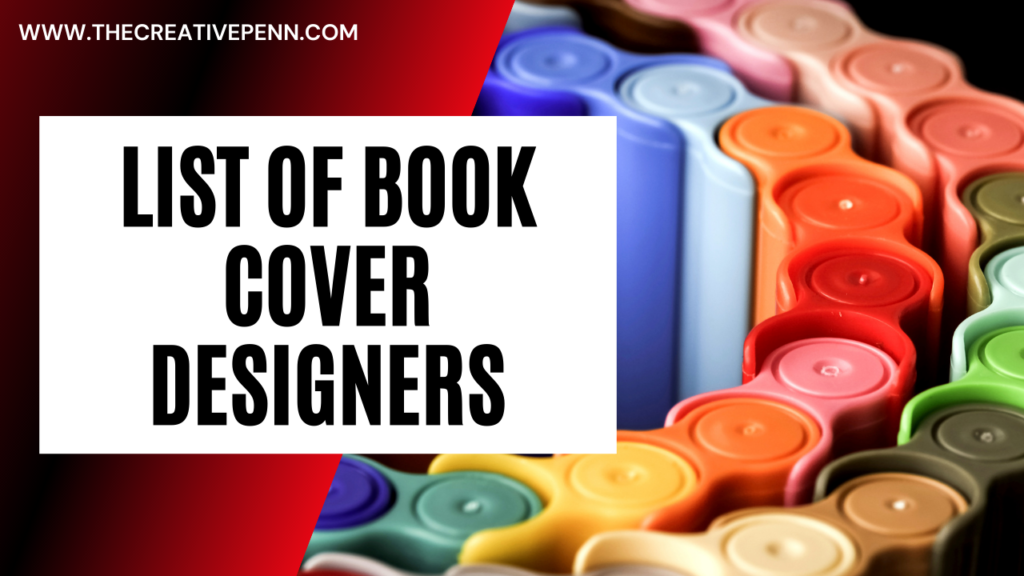 Attract Readers with a Great Book Sales Description
Fiction: Writing Hooks and Improving Your Book Description — with Michaelbrent Collings
Choose The Right Categories And Keywords For Your Book
Need help with choosing categories and keywords? Check out Publisher Rocket

Ned help with researching the best categories and diving deep into genre reports? Check out K-lytics specific genre reports
(2) Build your author platform with a website and email list
Tutorial: How to set up an email list 
Webinar replay with Nick Stephenson on how to build your email list, automate your marketing, and reach more readers
(3) Use your books to market your books
Pricing Books And The Use Of Free
Writing a Series. Satisfy Readers and Make More Money with Lindsay Buroker
How to Structure and Write a Series with Sara Rosett
16 Ways to Market Your Audiobook
How to Get your Book into Libraries and Bookstores with Mark Leslie Lefebvre
(4) Paid advertising
Many authors now use aspects of paid advertising for marketing their books. You can use list services like Freebooksy, BargainBooksy, or BookBub Featured Deals, Pay per click ads like BookBub, Facebook, or Amazon Ads, or other forms of paid advertising.
But as with most things, it takes some time in to learn the skills. Here are some useful resources.
Check out the marketing resources from Written Word Media, including Freebooksy, BargainBooksy, and their Membership option with benefits for authors running regular promotions.
Free course on Amazon Advertising with Dave Chesson from Kindlepreneur
Premium course on Advertising for Authors with Mark Dawson
(5) Content marketing and social media
Content Marketing for Authors and Writers
Content Marketing Strategy with Pamela Wilson
YouTube for Authors and Multiple Streams of Income with Meg La Torre
From Blog to Book and Repurposing Content with Amy Woods
How to be a great podcast guest
5 ways to stand out as an author on social media
Mini course: Content Marketing for Fiction 
(6) Author branding and book marketing strategy
Building a Unique Author Brand with Gail Carriger
Building a Creative Business Brand with Pamela Wilson
The Ultimate Guide to Launching Your Book — from the Alliance of Independent Authors
Book Marketing: Publicity Tips for your Book with Dana Kaye
Book Marketing Questions to Help you Sell More Books
How to Make Your Book a Perennial Seller with Ryan Holiday
How to Reboot a Flagging Author Career with Michaelbrent Collings
How to Take Your Author Career to the Next Level with Mark Dawson
Networking for Authors with Daniel Parsons
Want more help?
How to Market a Book Third Edition is out in ebook, print and audiobook editions.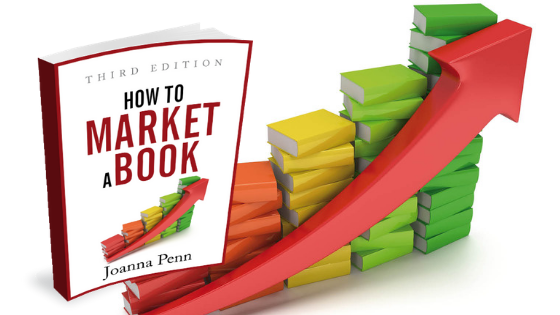 If you'd like some more help on your author journey, check out:


Save
Save
Save