Podcast: Download (Duration: 57:22 — 46.7MB)
Subscribe: Apple Podcasts | Google Podcasts | Spotify | Stitcher | TuneIn | RSS | More
Writing a first draft is only the initial step in the journey to creating a novel. The next step is editing, and in this interview, Kris Spisak talks about the different kinds of editing, as well as tips for your self-editing process. Plus, I share my insights from my latest edit on Map of the Impossible.
In the introduction, Apple discontinues iBooks Author [MacRumors] but remember, they have the new Authors.Apple.com, a portal to all things publishing on Apple; #publishingpaidme trended on Twitter and the amounts are listed in this spreadsheet; Written Word Media survey on How Readers Pick What to Read Next; Everything you need to know about pre-orders on the 6-Figure Author Podcast.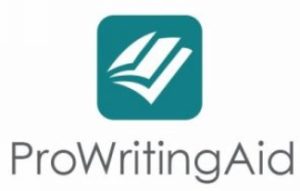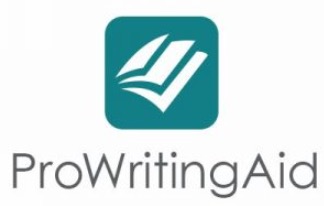 Today's show is sponsored by ProWritingAid, writing and editing software that goes way beyond just grammar and typo checking. With its detailed reports on how to improve your writing and integration with Scrivener, ProWritingAid will help you improve your book before you send it to an editor, agent or publisher. Check it out for free or get 25% off the premium edition at www.ProWritingAid.com/joanna
Kris Spisak is a nonfiction author, an editor, podcaster, and international speaker. Today, we're talking about The Novel Editing Workbook, 105 Tricks & Tips for Revising Your Fiction Manuscript.
You can listen above or on your favorite podcast app or read the notes and links below. Here are the highlights and the full transcript is below.
Show Notes
What editing really is and the three levels of editing
Tips for making sure your story hangs together properly
Tools for organizing your story
Writing scenes that are page-turners
Tips for writing compelling characters
Adding sensory detail to pull readers into the book
Tips for writing effective dialogue
Common writing issues to watch out for
The editing an author can do themselves, and when they need professional assistance
You can find Kris Spisak at Kris-Spisak.com and on Twitter @KrisSpisak
If you need more help, you can find my list of editors and proofreaders here, and also my tutorial on how to find and work with a professional editor here.