Podcast: Download (Duration: 1:04:50 — 52.7MB)
Subscribe: Apple Podcasts | Google Podcasts | Spotify | Stitcher | TuneIn | RSS | More
How do you intentionally create an author brand that resonates with your readers? How can you write the books you love and make a successful living as a full-time author? All this and more in today's interview with Gail Carriger.
In the introduction, I talk about some of the impacts of COVID19 on the publishing industry, as reported in The Hotsheet. Plus, Lonely Planet travel publishers closes some locations [The Guardian] and Bloomsbury issues shares and cuts costs [The Bookseller]. Plus, the Mysterious Women Storybundle, Writing books Kickstarter, and Ingram Spark have a new promo code: Use INGRAMSPARK2020 for free title setup and revisions until May 31, 2020.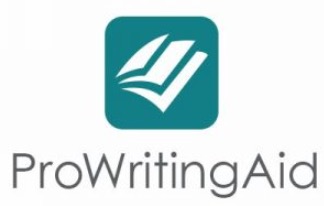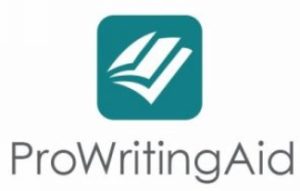 Today's show is sponsored by ProWritingAid, writing and editing software that goes way beyond just grammar and typo checking. With its detailed reports on how to improve your writing and integration with Scrivener, ProWritingAid will help you improve your book before you send it to an editor, agent or publisher. Check it out for free or get 25% off the premium edition at www.ProWritingAid.com/joanna
Gail Carriger is the award-winning and New York Times bestselling author of steampunk and urban fantasy, comedy and queer romance. Her books have sold over a million copies in print and include The Parasol Protectorate and The Finishing School Series.
You can listen above or on your favorite podcast app or read the notes and links below. Here are the highlights and the full transcript below.
Show Notes
Travel as an important part of writing
Writing about a culture other than one's own without slipping into stereotypes and cliché
Writing the books we've longed to read
The research and planning that goes into a nearly 30 book series
On having an author brand that includes a physical persona
Ideas for thinking about author branding
The importance of getting a newsletter started early in a writing career – here's my tutorial on how to build an email list
You can find Gail Carriger at GailCarriger.com and on Twitter @gailcarriger