Writing a book can change your life …
… whatever genre it is or whoever it is written for. If you want to take writing more seriously, it can become your career, as it has done for me.
Here are some key articles and resources on writing based on frequently asked questions and my own experiences.
There are some aspects of writing that are the same for all genres, but some that are different for fiction and non-fiction below. Just click on the links under the headings to find out more.
You can also check out the recommended books for writers here.
Writing tips for all genres
Self-doubt and Imposter Syndrome
On Writing And The Fear Of Judgment
What is your Definition of Success as a Writer?
How To Write More And Create A Daily Writing Habit
How to Use Dictation to Write Faster and Become a Healthier Writer
Using Different Author Names or a Pseudonym as a Writer
How to Write the First Draft of your Novel
How to Write the First Draft of your Non-Fiction Book
Finding the Time and Discipline to Write
How do I find my writing voice?
Comparisonitis or "Everyone Else Is Better Than Me"
Creativity: Think Long Term. Create a Body of Work
Specific resources for writing fiction and non-fiction
Editing your book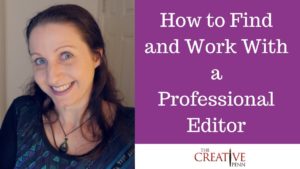 Editing, revisions and proofreading: What happens after the first draft?
How to Find and Work With a Professional Editor
Tutorial: How to Improve your Writing with Grammarly 
My list of recommended editors
Mindset for writers
Feel like you're on a rollercoaster creative journey? Don't worry. You're not alone. Click here or on the image below for a resource page on the mindset issues around being a writer.
Need more help?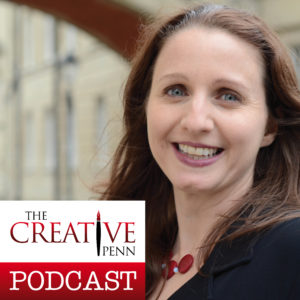 If you'd like some more help on your author journey, check out:
Save
Save
Save
Save
Save
Save
Save
Save
Save
Save